Sexy Digital Art From Ayya
Sexy Digital Art From Ayya
Category: Hotness
Tags: art, Ayya, DeviantArt, sexy
She loves to draw and please us with her art, and we are loving it. Ayya loves to draw beautiful ladies so check out her DeviantArt page where she will welcome you to her universe where she creates beautiful, strong, sexy, cute and playful characters. You can also find her hot art on her Instagram and Twitter pages.
Sexy Digital Art From Ayya
is another hot discovery from the DopeHamster. We scour the web daily for the best in hot, funny and viral posts for your enjoyment. Click the button below to see the full post (the post will open in a new window).
View More
Click the button below to save this post and earn points that can win you a cash prize every month!
---
Click the hot babe below to go to our sexy survey and win some free rewards. Warning! This survey is based on sexual activity and you will see nudity. Discretion is strongly advised.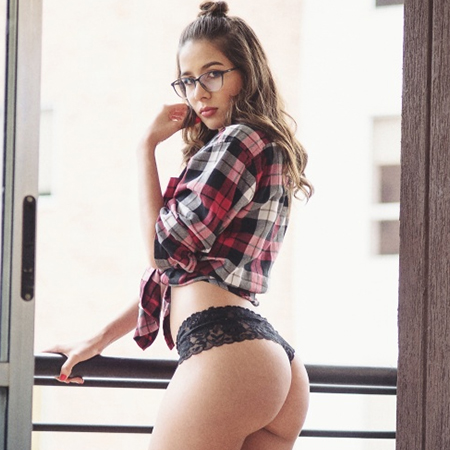 Subscribe to our Awesome Newsletter for Weekly Updates plus Get a FREE Entry into Our Monthly Huge Prize Draws!
Did You Know! You can promote your own cool posts, products or your own social profiles with the DopeHamster. Click Here for details.

View More

Don't keep this 'Sexy Digital Art From Ayya' post to yourself! Share it and you will be adding real cash to our Charity Pot plus you will earn big points that can win you an awesome prize at the end of the month!


Category: Hotness
Tags: art, Ayya, DeviantArt, sexy